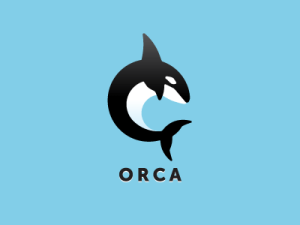 Commercial Carpet Cleaning
Class-A Cleaning for Class-A Buildings
ORCA Group Northwest provides professional commercial carpet cleaning services throughout the Greater Seattle Area.

ORCA Group NW was established in the Spring of 2016 as a residential and commercial carpet and floors cleaning provider. At the turn of 2020 the business pivoted to become an exclusively focused commercial carpet cleaning company. ORCA provides ongoing services for such named companies as Funko, CBRE, Transwestern, Home Depot, Half Price Books among other respected businesses.
ORCA's 5 star customer reviews use words like "phenomenal", "professional", highly knowledgeable", "trusted", "loyal", "punctual", "extremely polite", "courteous", there's even an "OMG. This was amazing."

Because of ORCA's excellent reputation Commercial Property Managers for Class A & B buildings continue to award ORCA with corporate contracts throughout the Puget Sound region.
Do you have an upcoming RFP?  Contact Josh at your earliest convenience 
Josh McKeown
Business Owner
(206) 371-9632
joshua@orcagroupnw.com
Serving the Greater Seattle Area