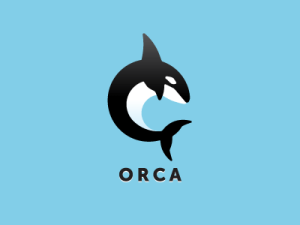 Is your carpet cleaner using  industry approved commercially designed equipment on your commercial carpet?
There is a tangible difference between the kind of carpet you have and the equipment that is used to clean it. Consider the following factors:
1. Commercial equipment is an immediate lower cost on commercial carpet.
2. Commercial equipment allows facility doors to remain closed and locked for security.
3. Commercial equipment allows the carpet to dry in less than an hour. In addition, commercial equipment is whisper quiet.
4. The deep carpet cleaning commercial machine that is used is a "Cimex" which is the industry approved standard designed for deep cleaning commercial carpet. The industry tested and approved method is called "encapsulation". This is the machine and deep cleaning method used at many commercial and corporate Class A properties. 
5) How does the encapsulation process work? It provides the 3 primary steps required for deep carpet cleaning: 1. Hot water, 2. An industry approved cleaning solution and 3. Gentle agitation.
6) The cleaning solution "crystallizes" or encapsulates the soils and oils attached to the carpet fibers. The crystallization process together with gentle agitation encapsulates and breaks free the soils and oils from the fibers and removes stains. These are absorbed into the pads which are changed frequently during the process.  
The modern methods, equipment and professionalism of ORCA Group Northwest sets us apart. The results are  amazing.
Meet some of our happy customers.