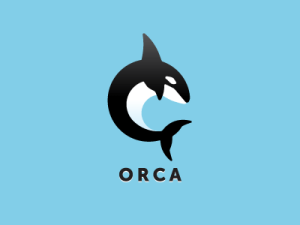 What is most important to you when a carpet cleaner visits your home?   For most it is the comfort of trust. We want each customer to be pleased not just with our end product but even more importantly we want you to feel that you have received the professionalism you deserve.  At ORCA we place our emphasis on building that feeling of trust and professionalism from start to finish.
We know that you highly value punctuality, that is why we strive to have open communication and
planning with you from early on. We value quality over quantity, that is why if something needs that extra attention we won't cut corners to save time or money, we will give you and your home the extra attention it deserves. You and the comfort of your home are important to us. We look forward to providing you with the greatest of experiences in professionalism AND giving you the extra clean carpets that your home deserves.