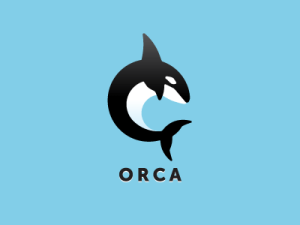 For your convenience, our most common customer questions are answered right here.
Not finding what you want? Reach out directly to Joshua at (206) 371-9632
Q: What is your residential method for cleaning?
A: ORCA Group Northwest's method removes dirt safely and gently.  First, hot, soft water and a specially formulated cleaning solution are injected deep within the carpet.  Then, a powerful suction extracts deep-down dirt, allergens, cleaning solution and 95% of the moisture.
Q: Should I vacuum first?
A:  Although not required we recommend a light vacuuming in the open areas.  Our top-of-the-line equipment is vacuuming the entire time we are cleaning.
Q: How long will it take to clean my residential carpets?
A: On average, it will take approximately 20 minutes per room.  Depending on the amount of furniture to be moved, how soiled the carpet is, and any necessary spot removal treatments, this time can vary.
Q: Do you move my furniture? 
A: We will move most furniture that can be safely moved and return it to its place. We suggest you remove items off of your furniture such as electronics, plants, lamps and other knick-knacks.  There are several items we will not move, including: pianos, electronics, china cabinets, beds, dressers with mirrors, pool tables, etc.
Q: How long will it take for my residential carpet to dry?
A:  It can take anywhere between 4 – 8 hours for the carpet to completely dry. Using fans in any rooms cleaned and turning your air conditioning or heating system on, depending on the time of year, can help accelerate drying time to less than 8 hours. While you may walk on your carpet immediately after cleaning, we suggest wearing clean rubber soled shoes.
Q: What should I do if the spots have reappeared after I have had my carpet cleaned?
A: Most spots that are removed from carpet do not reappear, however some substances in carpet backing may rise to the surface after cleaning. If this happens, please contact Joshua McKeown as soon as possible at (206) 371-9632.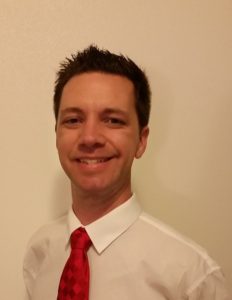 Q: Do you guarantee removal of all spots or stains in the carpet?
A: It cannot be guaranteed that all spots or stains will be removed. There are substances that can permanently discolor the carpet fibers. The age of the carpet and the type of carpet fibers also plays a factor in this. Prior to cleaning we will try to determine if this is the case  but we are not always able to determine this before trying to remove the spots.
Q: After my carpet was cleaned it has bubbles or ripples in it. What caused this?
A:  This is usually a sign that the carpet was in need of re-stretching prior to the cleaning. As the carpet dries, these bubbles or ripples should start to lay flat again. Once it is dry they should be virtually unnoticeable. If these ripples do not go away after it is completely dry, please contact Joshua McKeown at (206) 371-9632 as soon as possible.
Q: How does ORCA Group Northwest guarantee customer satisfaction?
A: We are happy to work with you to correct any situation that may arise.  Your trust in our company is so valuable to us that if your experience was not beyond satisfactory we will refund you 100% upon request. In the end, we're not satisfied until you are completely impressed by your experience.