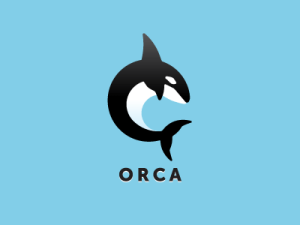 Commercial Carpet & Hard Floors Cleaning
"Class-A Cleaning for Class-A Buildings"
ORCA Group Northwest provides commercial carpet and hard floors cleaning to the Greater Seattle and Bellevue regions.

History: ORCA was established in Everett, WA in 2016 as a residential and commercial carpet cleaning company. In 2020 the business adjusted its course to focus exclusively on commercial carpet and hard floors cleaning for Class A and B buildings.

Portfolio: ORCA provides services for CBRE, Cushman & Wakefield, Funko, Half Price Books, Home Depot, Kidder Mathews, Lake Washington Partners, Transwestern and other respected businesses and property management organizations.
Reviews: "phenomenal", "professional", highly knowledgeable", "trusted", "loyal", "punctual", "extremely polite", "courteous", there's even an "OMG. This was amazing."

Results: Because of ORCA's excellent reputation, Commercial Property Managers for Class A & B buildings continue to award ORCA with corporate contracts throughout the Puget Sound region.
Have an RFP or wish to schedule a consultation?
Contact ORCA

 

Josh McKeown | Business Owner
email: [email protected]
Serving the Greater Seattle and Bellevue regions